AMAZING CUSTOM-MADE PRODUCTS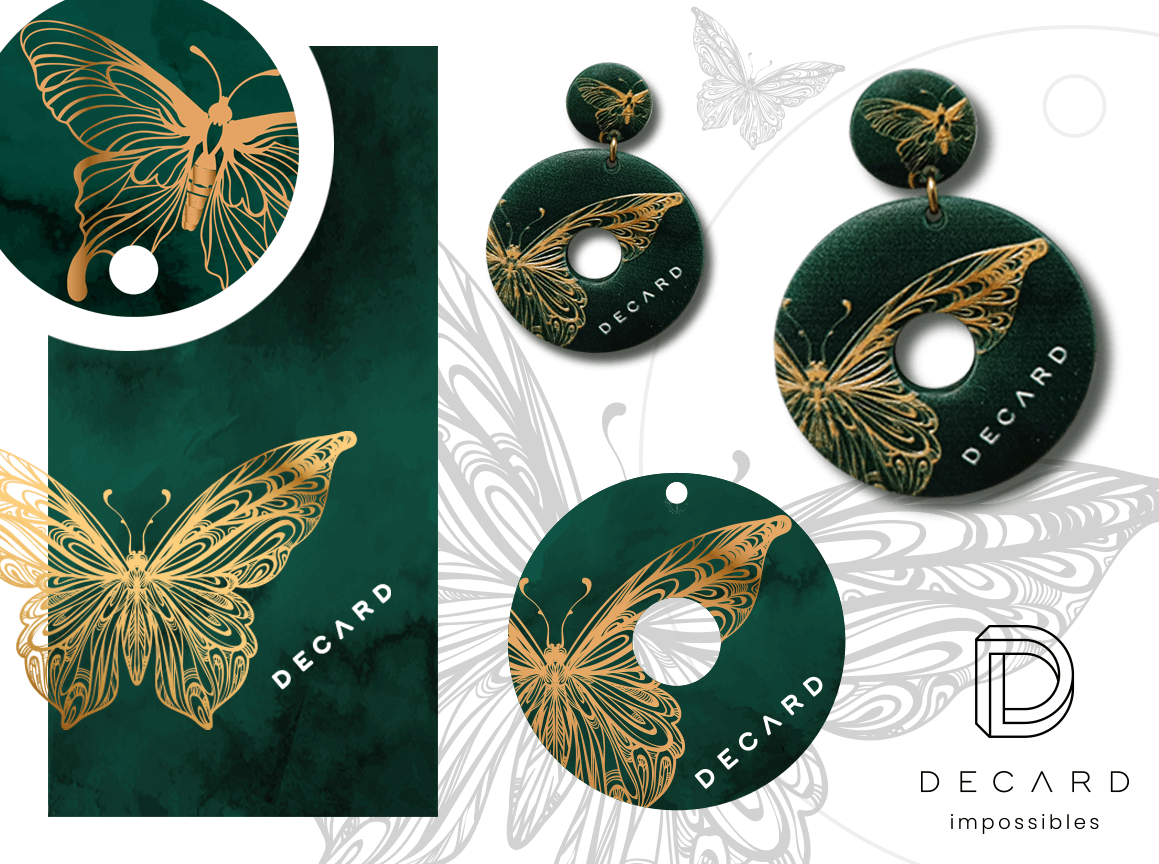 DECARD is your partner from the first idea to the finished product. Our cooperation starts from the moment your first idea is born and continues until the delivery of the finished product. We are here to support you, advise you and provide unique solutions. DECARD offers unique products to customers all over the world, including the US, UK, Germany, France and Italy.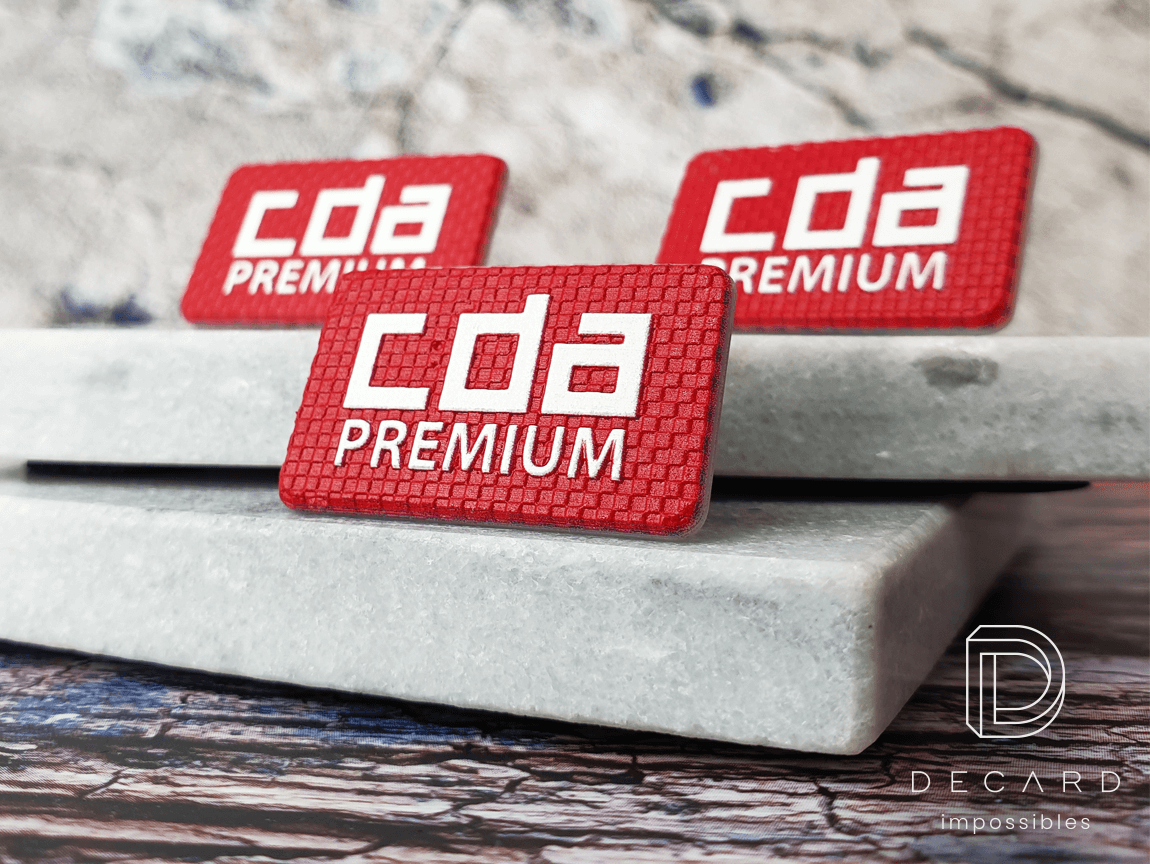 We create corporate gadgets especially for you to distinguish your brand and surprise customers with original style. You don't have to limit yourself to standard products - you can express your creativity and uniqueness in promoting your company.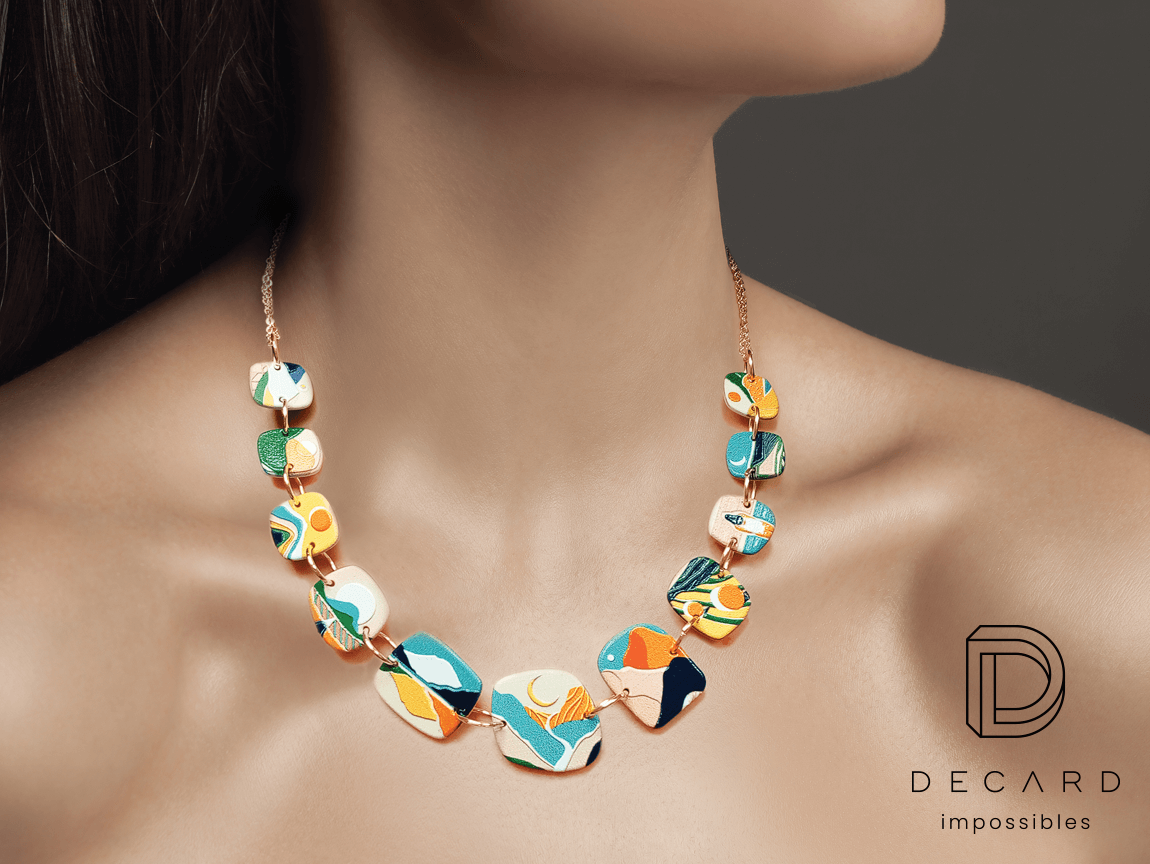 Our brand is not only products, but also inspiration and support for all jewelry makers. DECARD's personalized jewelry blanks and clothing accessories are the first choice for those who aspire to create a unique and unrepeatable fashion creation.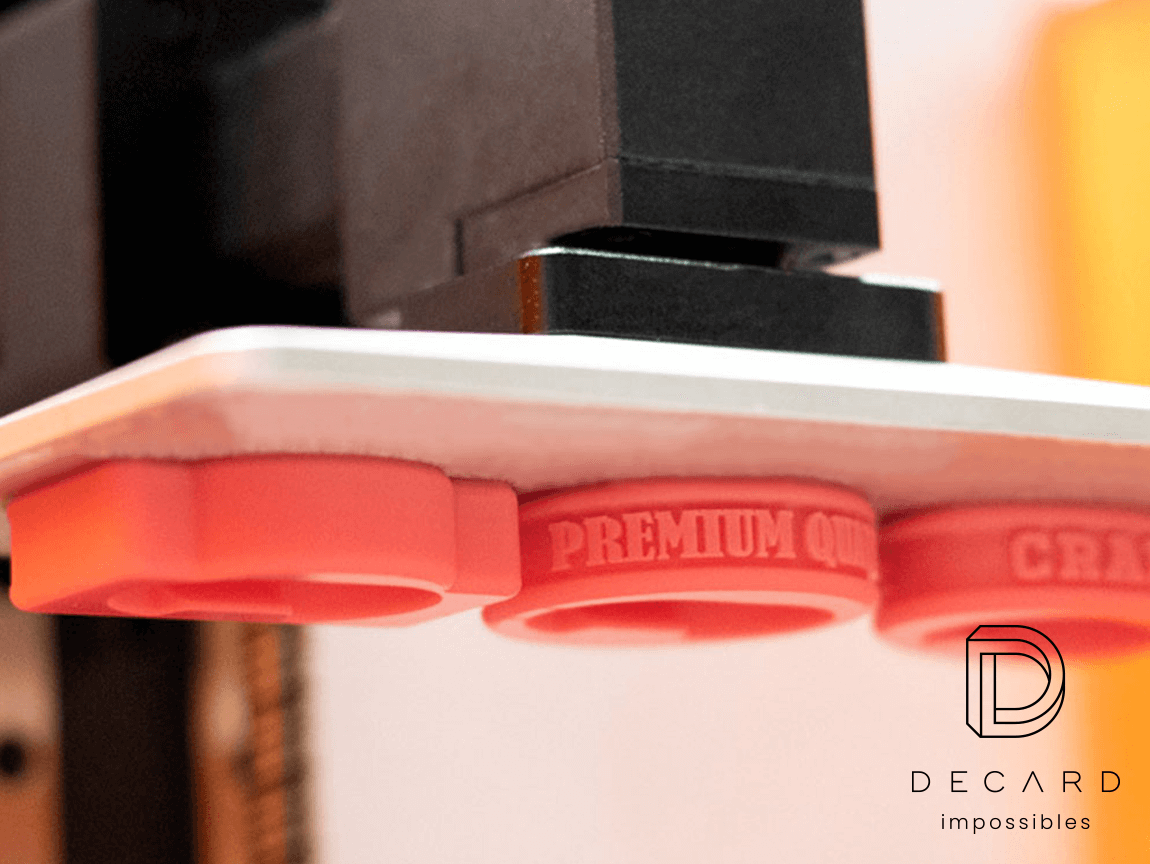 We design plastic and steel components using innovative full-color 3D printing technology. Our products are distinguished by modern design, unique texture and 3D effect, which gives them a unique visual character.
495 Customers have rated our products 5/5
I recommend wholeheartedly! Great contact, professional advice, fast delivery and a really high quality product. I have received feedback from several people that the keychains are unbreakable! I highly recommend and will definitely come back again :)
5/5
Recommendation
Excellent cooperation! Thanks to both the staff and the graphic designers. Without any problems order on time and in addition with WOW effect! Aesthetic execution 100% agreed with the design. I wholeheartedly RECOMMEND!
5/5
Recommendation
Very professional company, physical products 100% reflect those shown in the visualization. I am delighted with the quality of the products. Very good contact, the company goes out of its way to meet the customer. Realization of individual designs on the spot. Highly recommend!
5/5
Recommendation
We are trusted by business leaders
Do you have questions?
Get back to us
Have questions, ideas or need information about our products? We are here for you! Use our form or call our manager. We will be happy to answer your questions and help you realize your projects. Your contact is important to us!
We are waiting for your contact