See the effects of technology in the form of designer products. Best 3D realizations, technological possibilities, inspiring designs.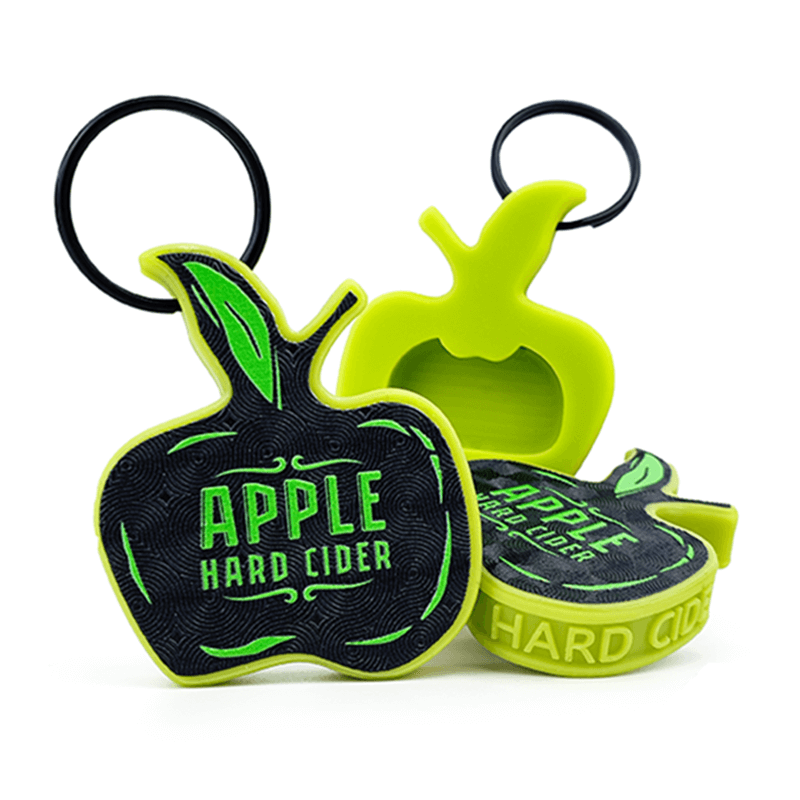 Thanks to the advanced technology of full-color 3D printing, unlimited possibilities for creating fascinating effects and unique textures open up to you. You can experiment with different shapes, colors and visual effects.
Full range of colors
Wide range of colors, accurate color reproduction, create attractive graphics and designs.
Deep, vivid colors
Saturated, crisp and deep colors with shading and gradients.
DECARD uses proprietary technology to produce spectacular ornaments and objects from metals, combining amazing design with exceptional strength and durability.
Any shape and size
We offer any size, fancy shapes and three-dimensional forms to meet your unique expectations.
Versatile applications
Products can be customized for a wide range of industries and projects, offering endless possibilities for creation.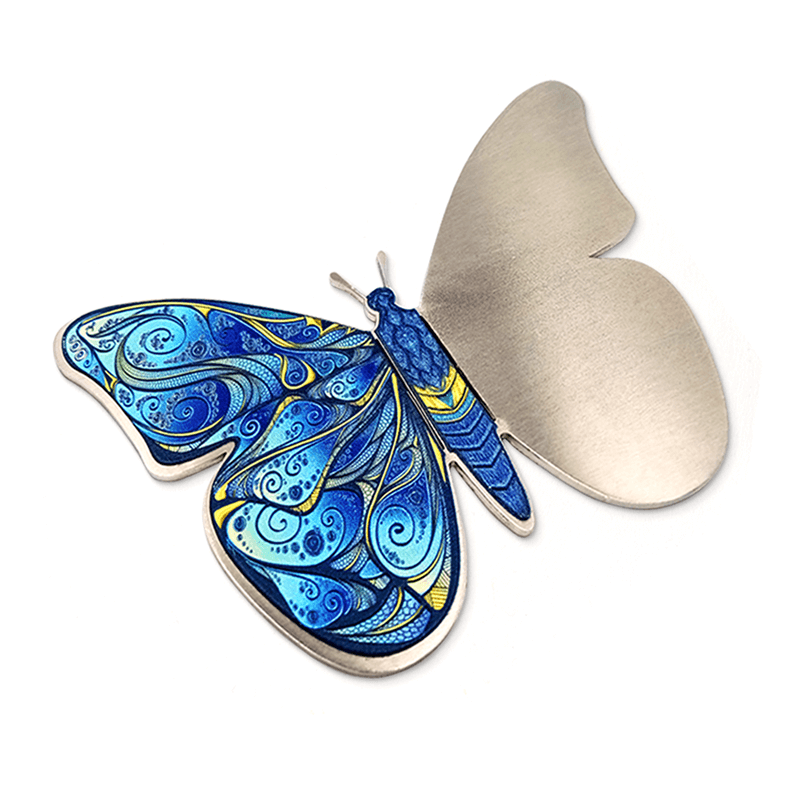 Personalization without limits
The technology we use allows for virtually unlimited play with shapes, colors and patterns. We do not use ready-made templates, we create absolutely unique products.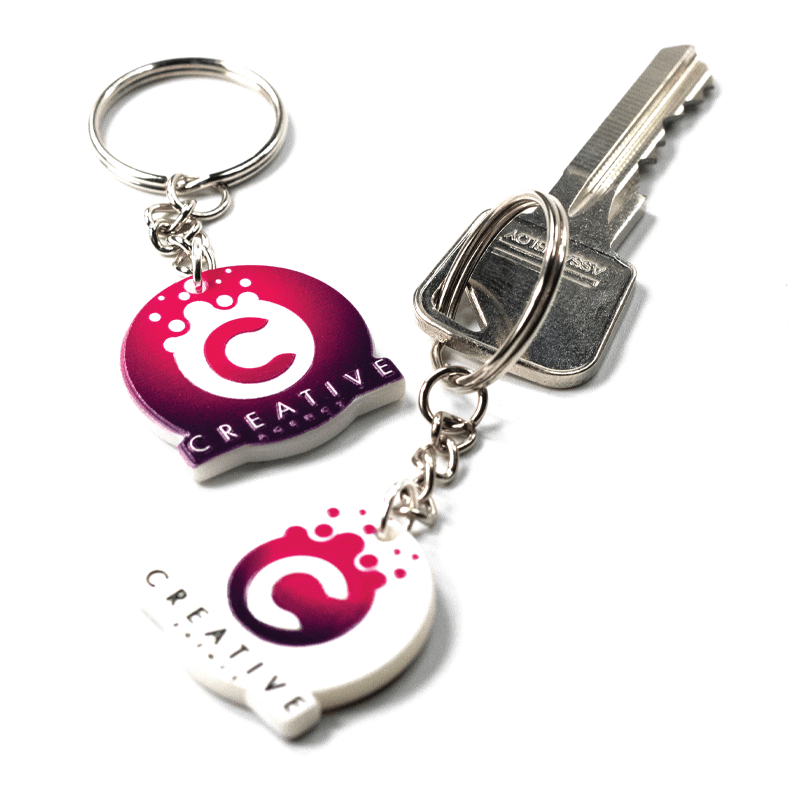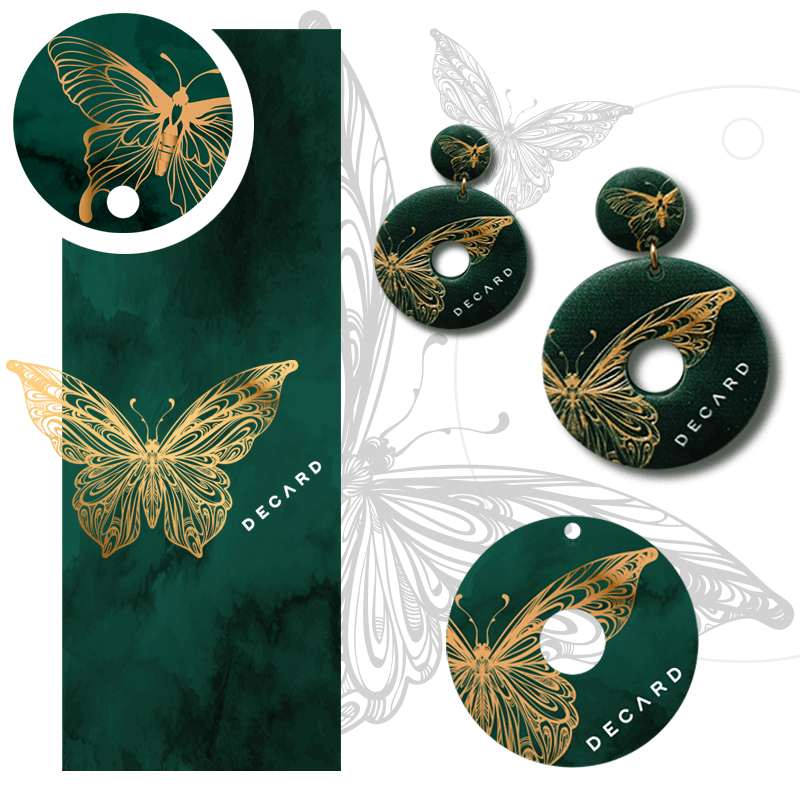 From design to production
We are responsible for the full process from design to production and shipping, without the need for finished designs or 3D models. We create prototypes and visualizations based on your guidelines, sketches or inspiration.