We are experts in comprehensive order fulfillment, from designs to finished, unique products that express creative visions without limits.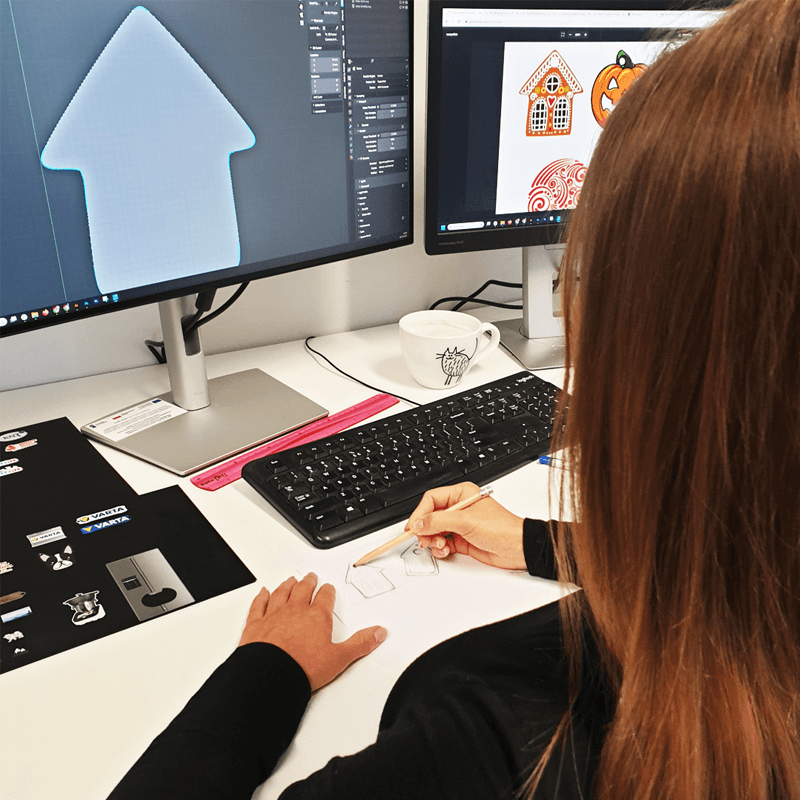 From 3D design to production
We offer creation of visualizations, 3D designs and models, prototype production, testing, product delivery. We assist in product improvement and modification. Our strengths are innovative designs and elements, difficult to achieve by other methods.
Full-color 3D printing
We specialize in manufacturing plastic parts using proprietary full-color 3D printing technology.
3D textured metal products
We produce durable steel parts with 3D effect, achieving unique textures and finishing effects.
DECARD designers are creators of unique 3D forms and effects, ready to realize creative visions. We are chosen by companies and agencies that are looking for out-of-the-box designs to grab clients' attention and stay ahead of the competition.
Realization of your idea
Based on the submitted sketch, design or described idea, we will create a unique product for you, with full personalization.
Our original design
Don't have an idea or a ready-made design? You can count on our creativity and experience.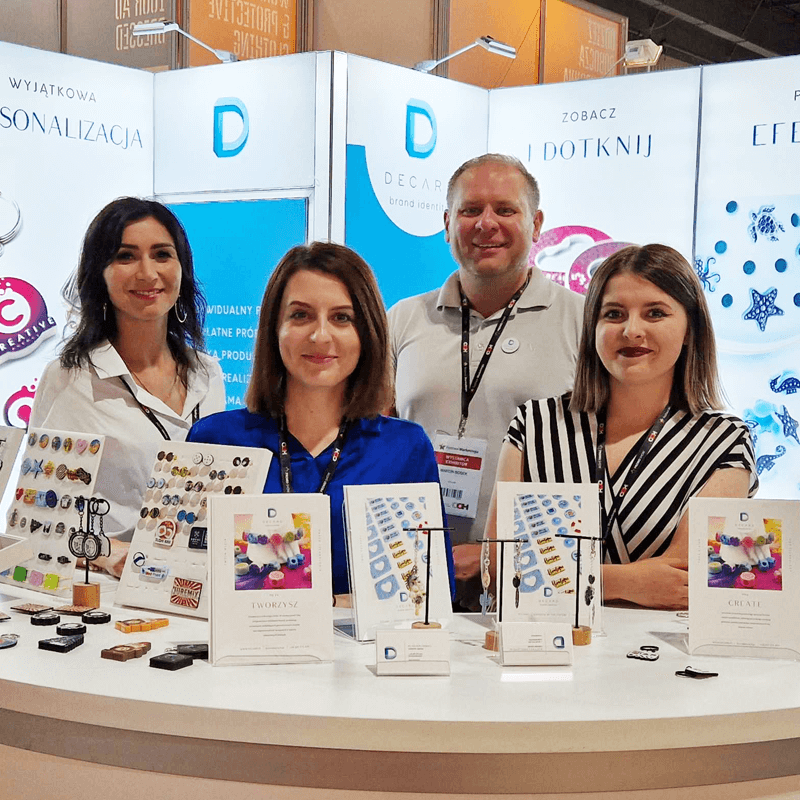 We are trusted by business leaders