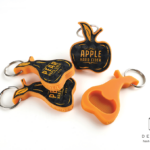 Beer opener: an original corporate gadget tailored to your needs
2023-08-21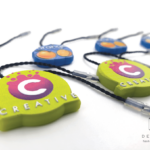 DECARD: Unusual clothing accessories at Textile Fair London 2023
2023-08-24
Decard - We create a space for your unlimited jewelry personalization
The MIDORA fair provides an arena for a revolutionary look at jewelry by Decard, which introduces unique semi-finished products based on advanced 3D technology. These are much more than mere ornaments - they are an opportunity for full personalization, expressing yourself in every nuance. We cordially invite you to visit our booth and discover this extraordinary jewelry revolution.
MIDORA 2023 Fair: Creativity, trends and technologies in jewelry and watches
The MIDORA trade fair, an essential event for the jewelry and watch industry, will be held from September 2 to 4, 2023 at the Leipziger Messe in Leipzig, Germany. It is a professional gathering of jewelry and watch makers, designers, manufacturers and enthusiasts.
More than a hundred exhibitors presenting unique products will be present at MIDORA. It is a unique platform, combining local talents with renowned global brands, exposing the latest trends, technologies and designs in jewelry and watches. Nearly 95% of these exhibitors are from Germany, underscoring their important participation in the event.
The fair has a strong local character, with visitors and exhibitors mainly from eastern states such as Saxony, Saxony-Anhalt, Thuringia, Brandenburg and Berlin. They provide an excellent platform to exchange experiences and establish inspiring business relationships.
An additional advantage is the simultaneous holding of CADEAUX, a trade fair focusing on gifts and interior trends. This synergy attracts some 2,500 visitors, who, in addition to the CADEAUX Fair, are keen to visit the MIDORA hall in search of jewelry and fashion accessories. This gives MIDORA Fair greater visibility and access to a diverse group of potential customers.
The best location at MIDORA 2023: Discover the Decard Booth
You are cordially invited to Decard's booth, which is strategically located at MIDORA fair.
Our presentation location - Hall 5, booth D08, located opposite the main entrance to the MIDORA fair and in close proximity to the CADEAUX fair aisle.
Our location in the MIDORA Trend Division Zone is extremely convenient, allowing access for both MIDORA visitors and CADEAUX fair attendees. This is the place where we create a unique atmosphere by presenting our products in an inviting and intriguing way.
We cordially invite you to our Decard booth at MIDORA 2023, where you will discover the fascinating possibilities of creating 100 percent of your own jewelry.
Create the impossible: Decard introduces revolutionary semi-finished jewelry products with 3D technology
Decard at MIDORA presents a revolutionary look at jewelry, opening up an unlimited field for personalization and creating unique works of art. It's much more than just jewelry pieces - it's an opportunity to express your individuality in every detail.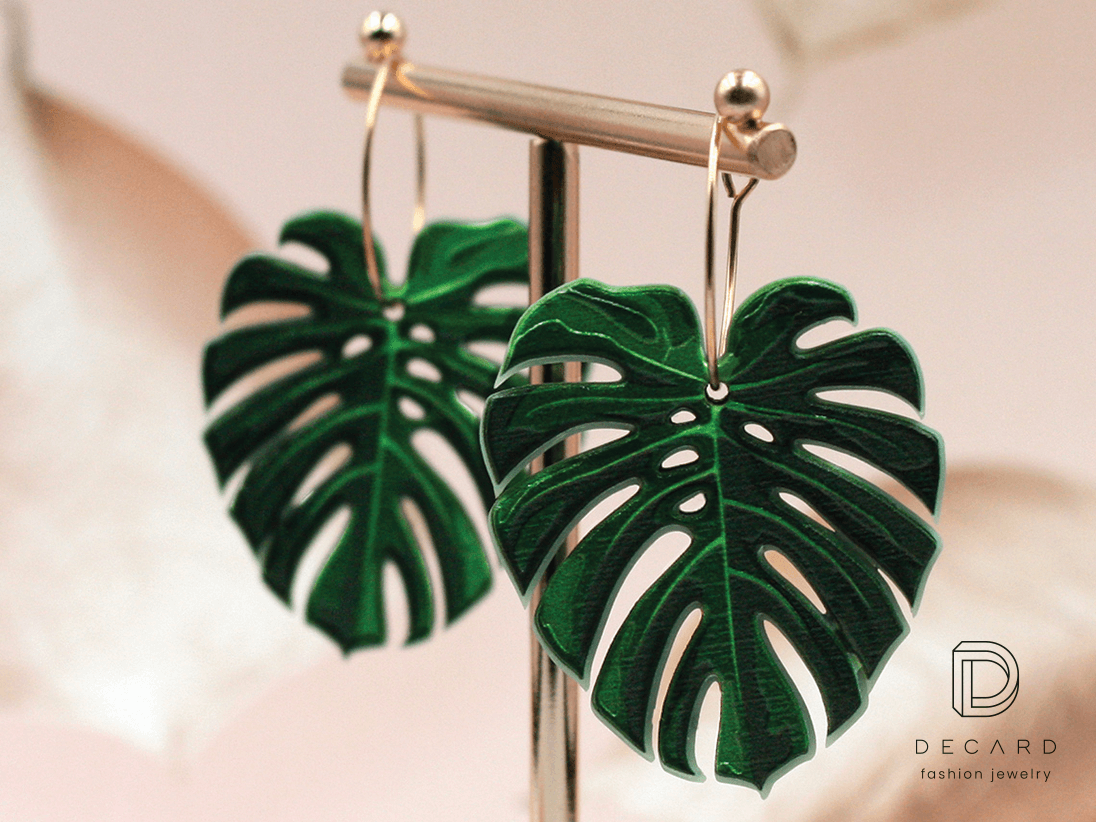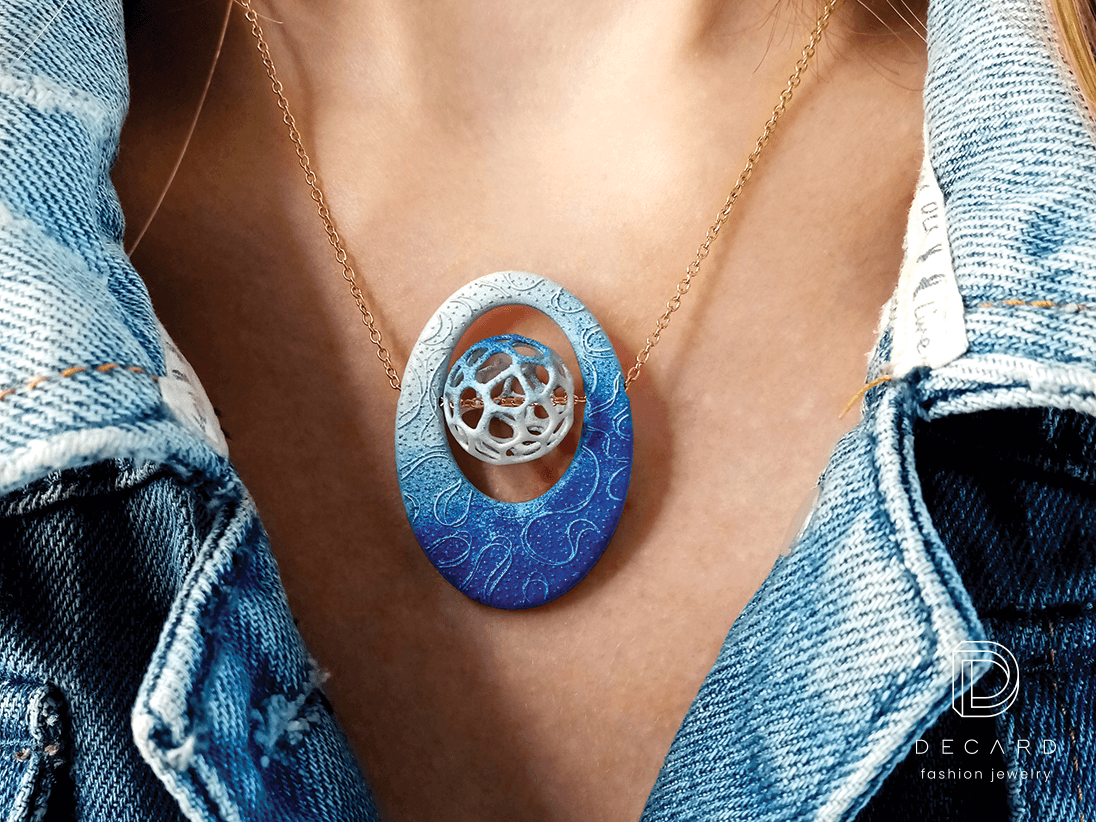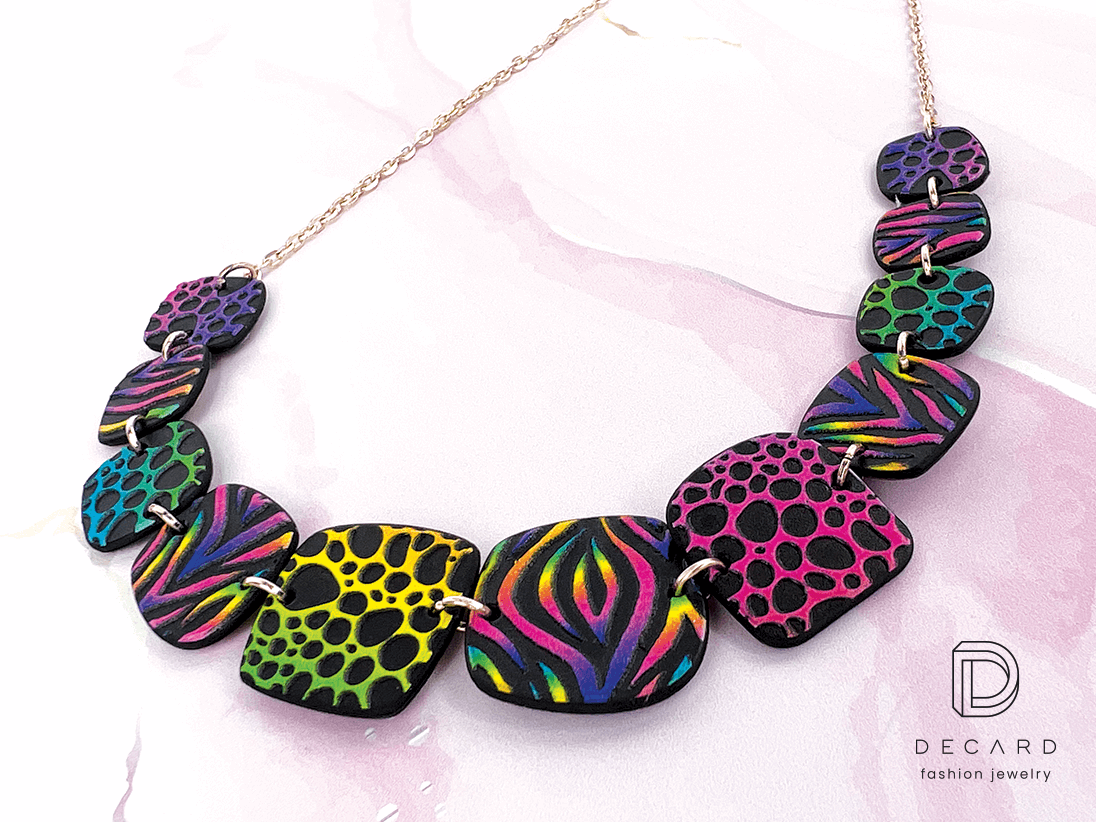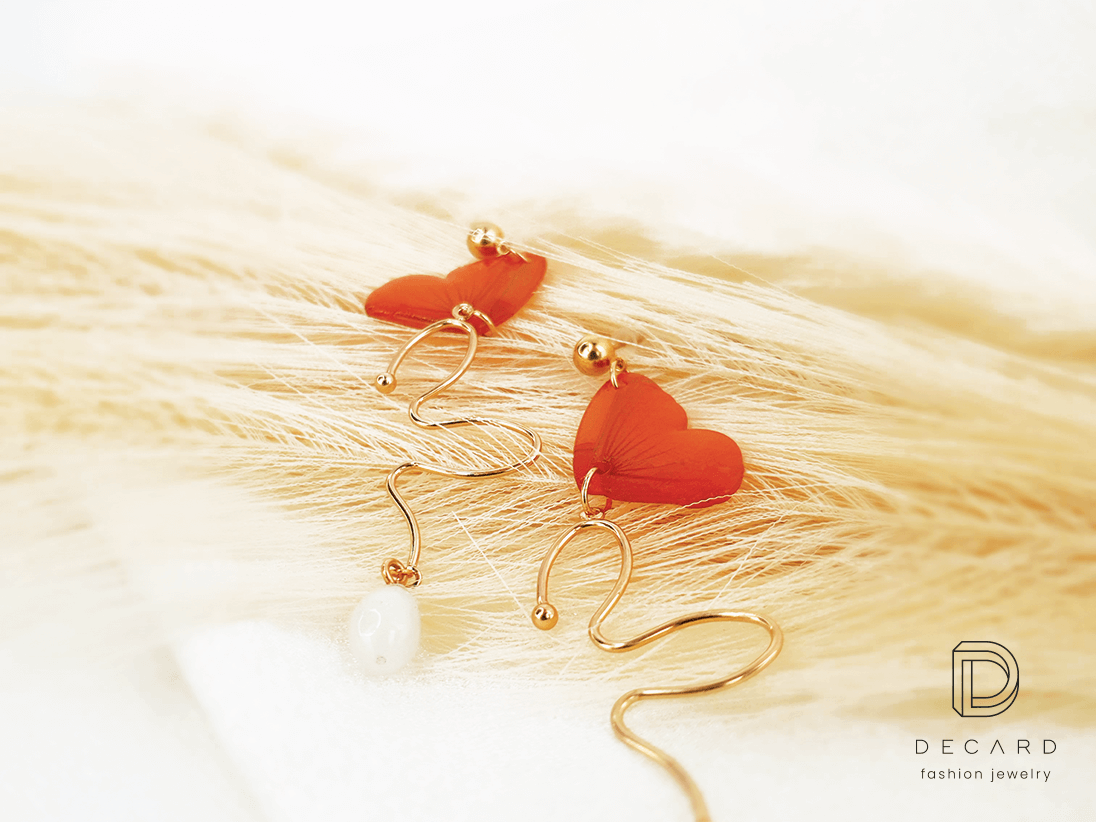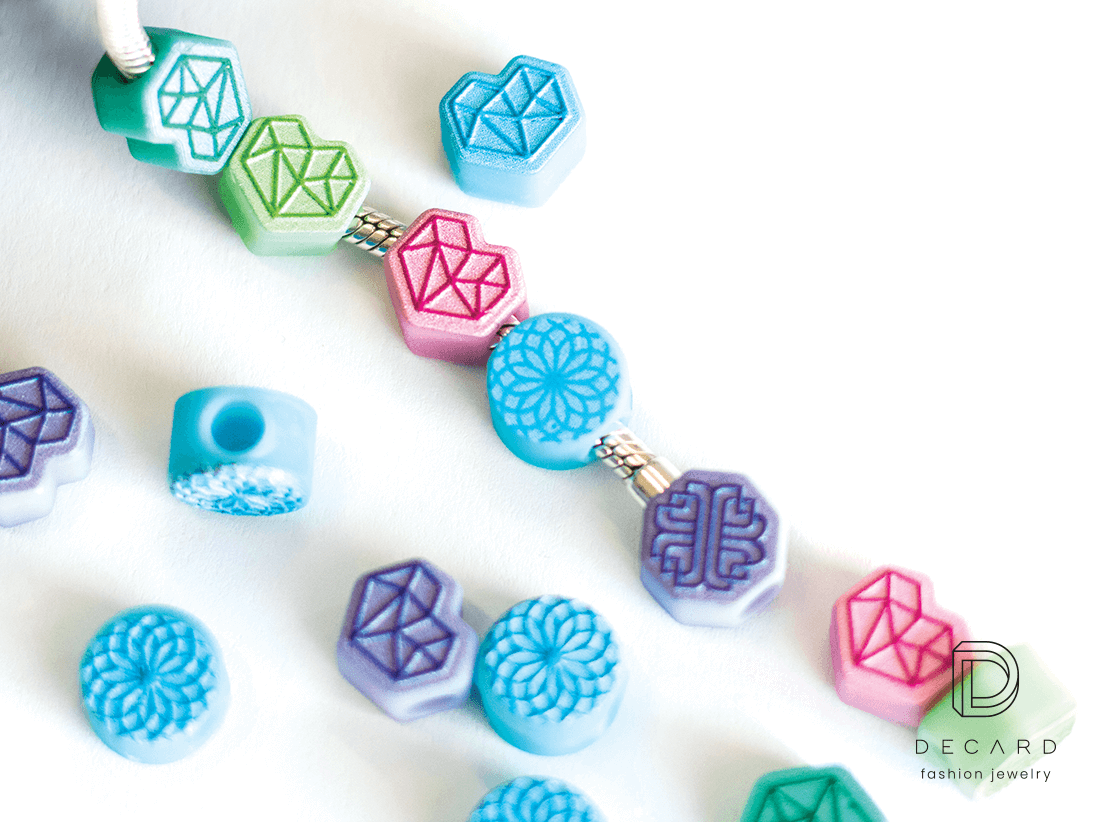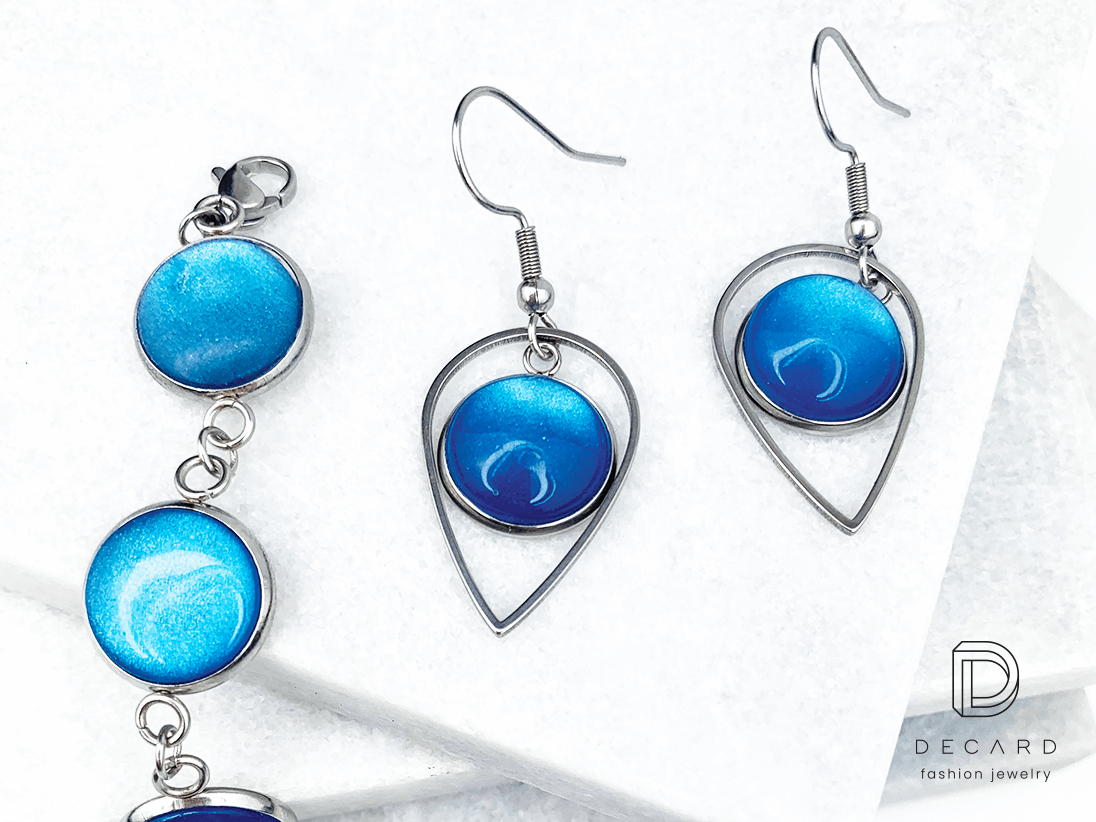 You, as the customer, are the creator of your dream product
At Decard, personalization means creating something one-of-a-kind that captures your visions to the fullest. With advanced 3D printing technology, you become the designer, creating out-of-the-ordinary patterns and unique compositions in vibrant colors. This is a chance to create something unique, emphasizing quality, innovation and individuality in a way that was previously impossible. You, as the customer, are the one to realize your visions and imaginations. All you have to do is share your idea or inspiration with us, and we will prepare many personalization options for you.
Decard's jewelry semi-finished pieces are a chance to express yourself through a variety of finishes, unique embossing and reliefs, bold and creative spatial forms, free-form shapes and an unlimited color palette. Each detail of our jewelry can have a tactile texture, an individual logo, the designer's name, the name of the collection or a perfect imitation of any material.
Decard's personalization process includes a wide variety of options to make your dreams of perfect jewelry come true:
Choose glossy or matte finishes, to add character to your jewelry.
Add unique embossing and reliefs, to give your jewelry depth and a three-dimensional effect.
Create bold and creative spatial forms, that will set your jewelry apart from others.
Choose any shapes you can think of to create jewelry, that perfectly suits your preferences.
Bring your designs to life with an unlimited color palette, to convey every detail of your vision.
Add tactile texture, your jewelry an authentic feel and uniqueness.
Put your company logo, your name or the name of your collection to more strongly personalize your jewelry.
With excellent imitation of various materials, such as wood, concrete, denim or gemstones, your jewelry can look exactly as you dreamed.
See our sample realizations
Decard is not only about technology and design, it is also about caring for the environment. In the production process, we use only biocompatible and eco-friendly materials, taking care of safety and contributing to environmental protection.
Decard is a place where your ideas and imaginations can come true, creating jewelry that is truly yours. It's not just jewelry, it's a work of art that is created through your inspiration and our innovative technology. We invite you to discover new possibilities and express yourself through extraordinary jewelry personalization at Decard.
Additional benefits, especially for you:
Free samples.
Prototype before production.
Fast order fulfillment (as early as 7 days).
Minimum circulation: 100 pieces.
Additional products for our visitors from the CADEAUX fair
We will present a fascinating assortment of additional products for our visitors, from the CADEAUX fair. At our booth, we will be showcasing unusual 3D pots that combine functionality with artistic sophistication. In addition, innovative wall decors will be available to add a unique touch to any interior.
There will also be practical incense holders that will create the right mood and atmosphere in any room.
MIDORA 2023 Trade Fair: New Horizons, Development Plans and Decard Inspiration
The MIDORA Fair for Decard provides a significant platform for us to highlight the uniqueness of our offerings, emphasize our commitment to creating personalized jewelry, and make valuable contacts in the industry. This is a unique opportunity not only to meet directly with our customers, but also to gain an in-depth understanding of their needs and expectations from our products.
The contacts gained, customer feedback and interest in our innovative technology are valuable capital for our future endeavors. Our determination to participate in such events will contribute to shaping the modern jewelry market, based on a personalized approach and the creation of unique works of art.
This is where our next exciting journey begins, inspiring us to continue Decard's creative development.
Stay tuned as we will soon post extensive coverage of Decard's participation at MIDORA Fair. Follow us to learn more about our involvement, new inspirations and the exciting prospects the future holds.