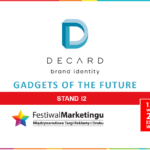 Discover the gadgets of the future from DECARD at the 2023 Marketing Festival – Come and join us!
2023-09-07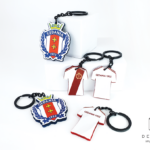 Unusual promotional gadgets for sports clubs that win the hearts of fans and players from DECARD
2023-11-27
The prestigious JA New York 2023 is coming soon, an extraordinary event that all lovers of high-end jewelry are waiting for. 300 brands, designers, manufacturers and rising stars, and at the heart of this amazing event, the manufacturer of innovative semi-finished jewelry DECARD, ready to present inspiring examples of creating unique, modern jewelry.
Where and when can you find us?
JA New York Fall 
October 29-31, 2023.
JACOB JAVITS CONVENTION CENTER
Sunday (October 29) - 10:00 am - 6:00 pm  
Monday (October 30) - 10:00 am - 6:00 pm
Tuesday (October 31) - 10:00 a.m. - 4:00 p.m.

Our booth: 1020.
You are welcome!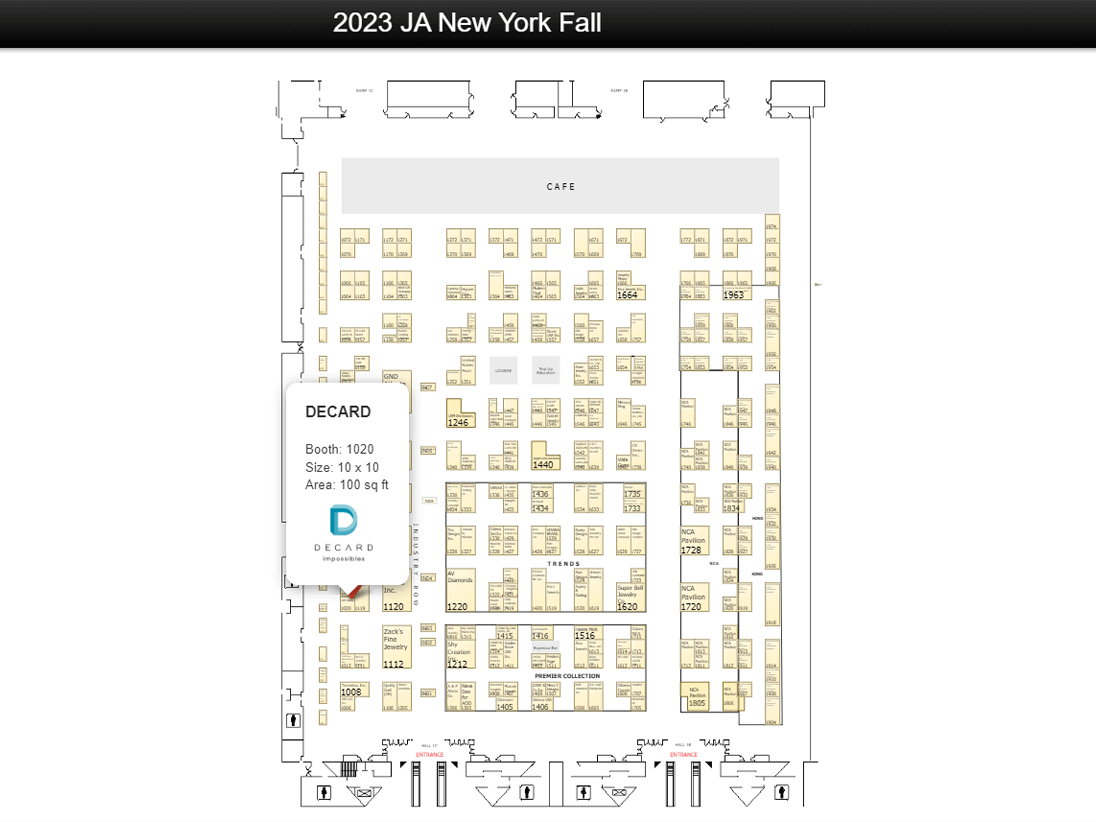 What we have prepared for you:
Amazing jewelry components and materials and jewelry accessories, custom-made using innovative 3D printing technology. Bracelets, charms, pendants, rings, mounts, shanks with unique forms, designs, colors, effects.


The possibilities offered by our 3D printing technology are virtually unlimited, so we get:


Perfect detailing and unparalleled precision.
3D printing in full color palette, with deep and saturated colors.
Any texture - from wood effect, stone, denim, concrete to leather and any other texture felt by touch.
A variety of finishes - classic matte and elegant gloss.
Shapes and spatial forms, unusual solids.
Incredible lightness and comfort of wearing even massive jewelry.
Unlimited design possibilities - we realize even the most unconventional concepts, creating semi-finished products for jewelry of any shape, color and visual effect.


Discover new horizons in jewelry art with us
At the fair, we will present unusual possibilities of using innovative jewelry components created with advanced 3D technology. We'll inspire you with fascinating examples of creating unusual, modern jewelry, in which 3D printed components and sophisticated additions made of silver, crystals and natural stones work seamlessly together. Join us to discover the endless possibilities in the art of jewelry making.
In the meantime, check out our amazing realizations.