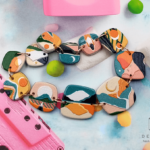 Decard at MIDORA 2023 Fair: Discover the jewelry of the future in innovative style
2023-08-24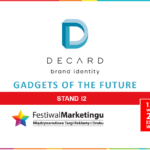 Discover the gadgets of the future from DECARD at the 2023 Marketing Festival – Come and join us!
2023-09-07
Decard - We create your unique world of details
Decard at the Fair promises innovation and variety of garment components - including buttons, zipper pulls, buckles, overlays, loops and exclusive 3D tags. We open the door to endless possibilities of creation. We invite you to.
Textile Fair London 2023: Discover the epicenter of fashion and innovation
The Textile Fair, to be held September 4-5, 2023 at the Business Design Centre in London, is the most important textile event in the UK and one of the largest in Europe. It is a platform where manufacturers, both local and from outside Europe, showcase the latest trends and products. The fair attracts fashion professionals, including representatives of well-known brands such as Next, Arcadia Group, River Island, and many others. Divided into three halls, the fair offers a comprehensive spectrum from textiles to accessories and trims and vintage clothing. It is not only a shopping destination, but also a source of inspiration and an opportunity to build business relationships.
Balcony – a separate area for accessories and trims (accessories and trims).
You are cordially invited to visit our stand.
Unusual elements for your creations.
Unlimited possibilities for personalization
Decard's offer is extremely diverse. We offer elements for garments, such as buttons, zipper pulleys, buckles, overlays, loops and exclusive 3D tags.. Each product can be customized to your unique needs - it can get any shape, design and color you dream of.
Create amazing compositions in vibrant, luscious colors and design your own individual collections by combining modular elements into creative creations.
Our clothing accessories combine functionality and decoration. They have both an informative function, such as elegant 3D tags with a company logo or size, and a decorative one, such as eye-catching pullers or buttons in fancy shapes, which are decorative in themselves.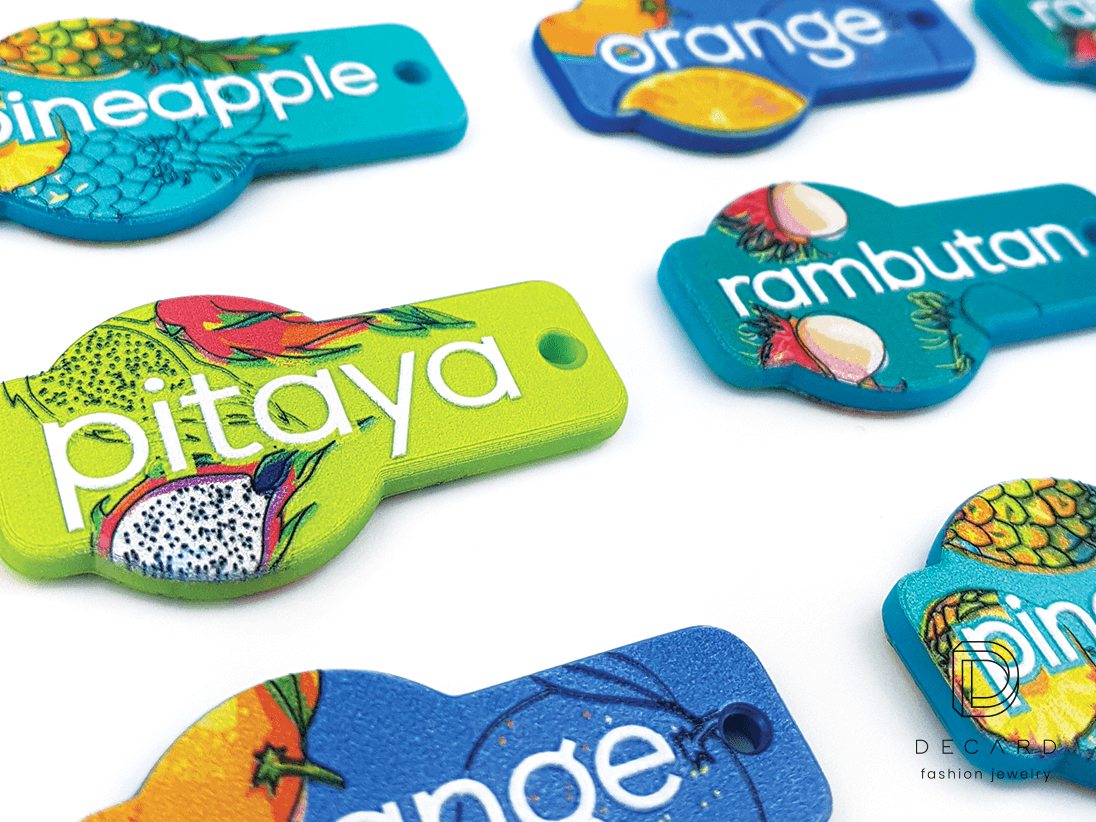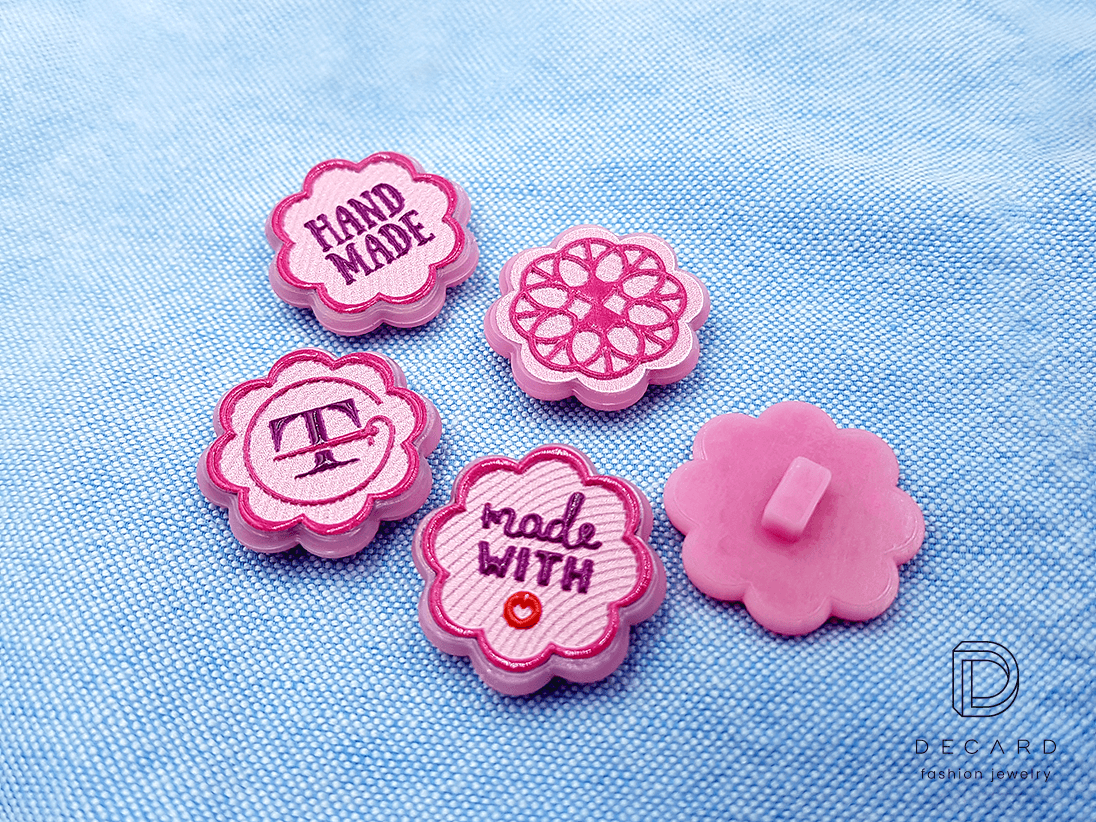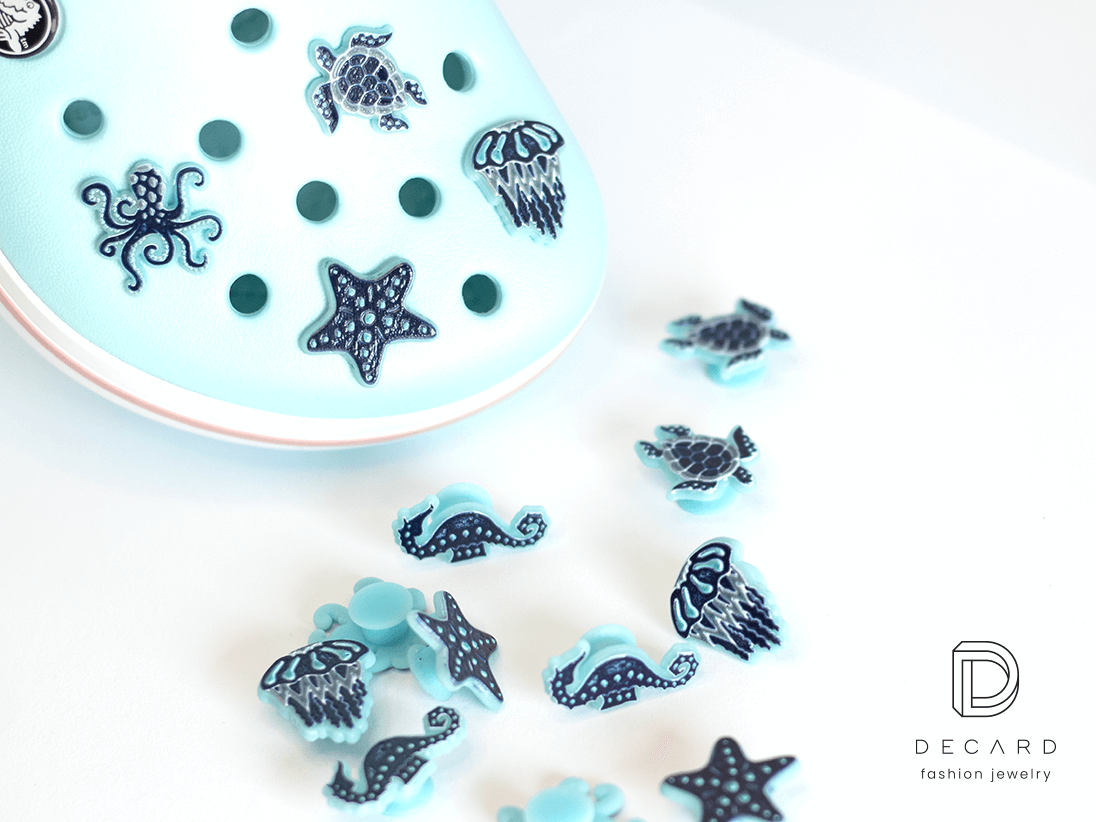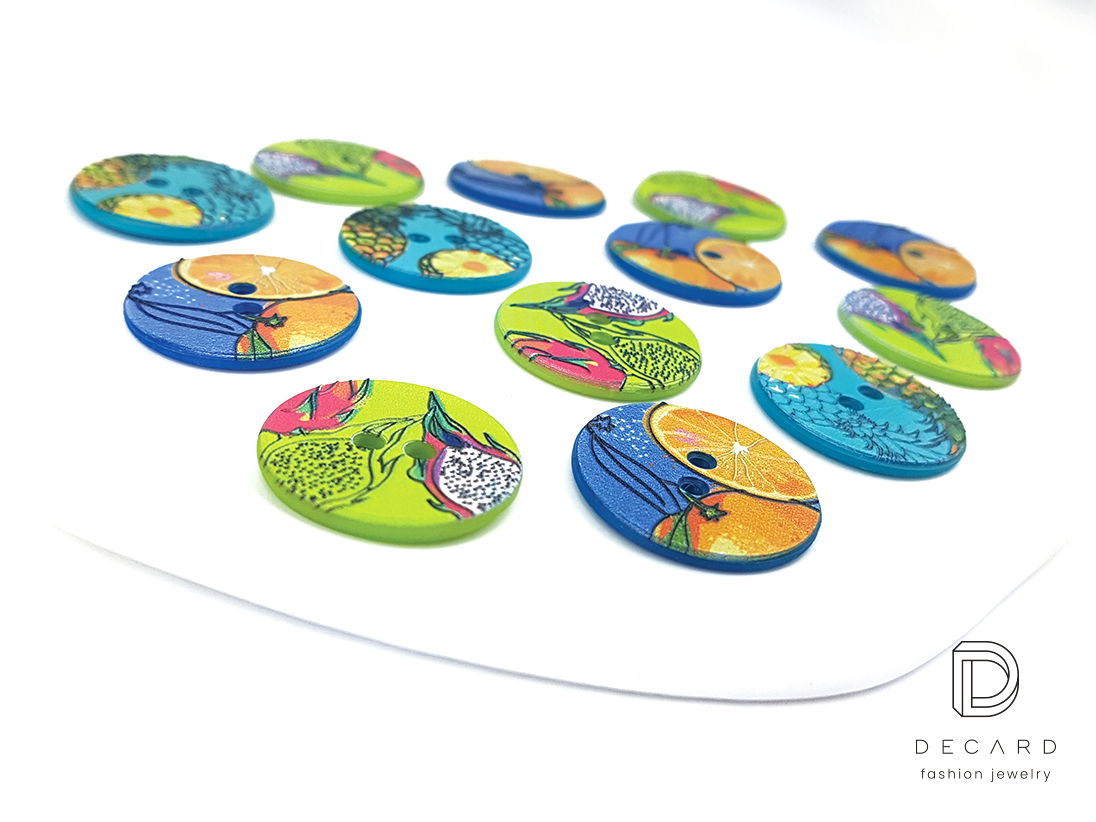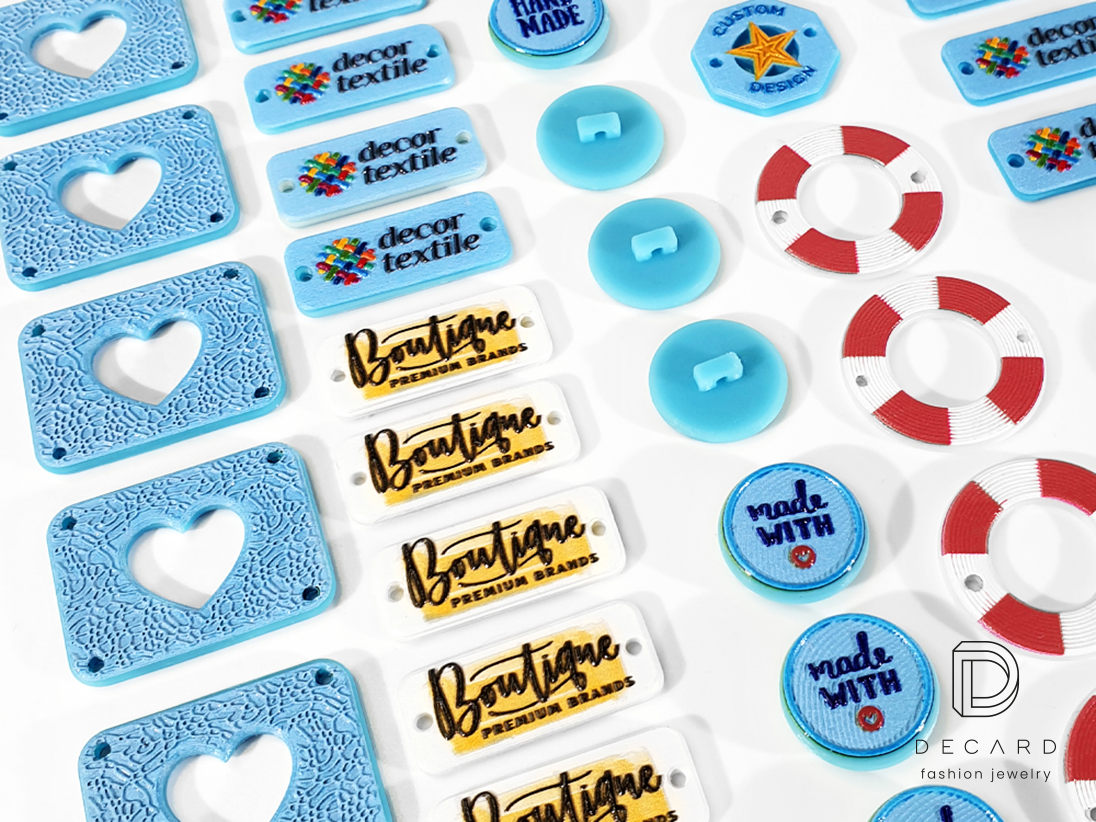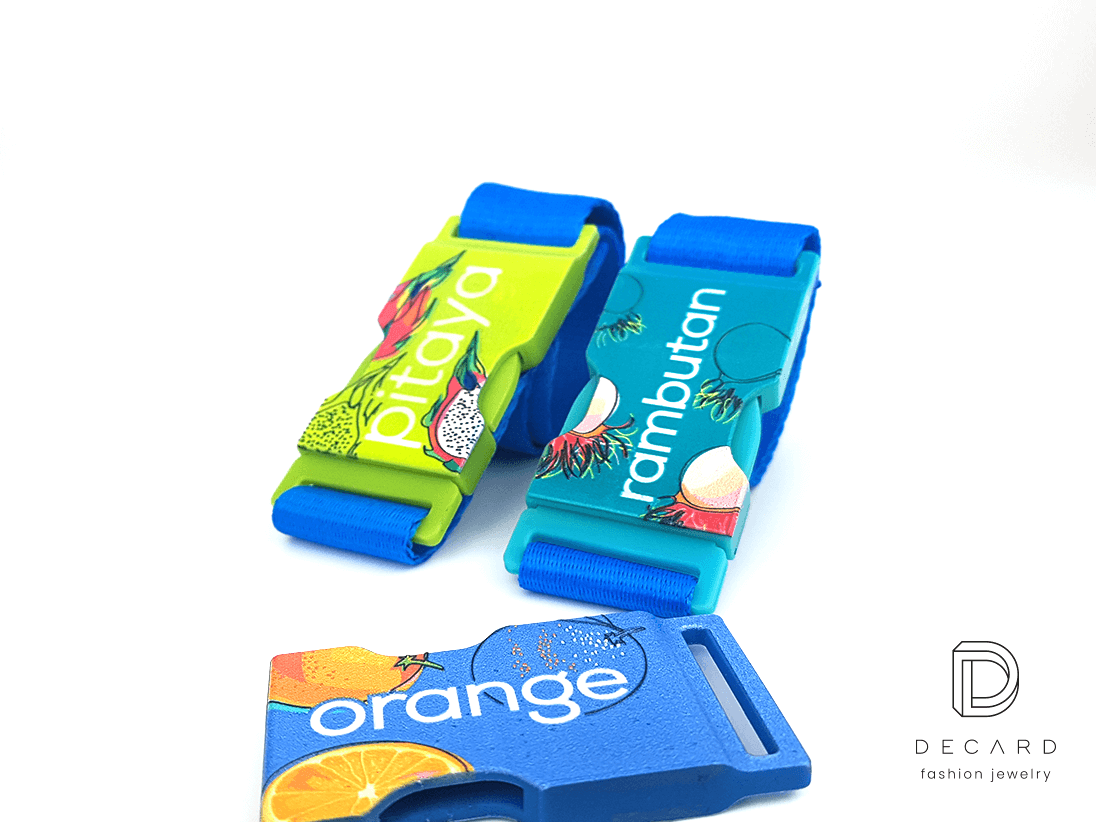 See our sample realizations
Our offer is much more than products. They are new solutions, unique forms and precise details that give life to your designs. With vibrant, saturated colors, tactile texture and a variety of finishes, your designs gain character and depth. For added recognition, we offer the option to add your logo, designer's name or collection name. Detail is identity, Decard products allow you to express your creative vision in every element of your creation.
Come to the Decard booth at this year's Fashion Fair, where you'll discover countless opportunities to express your creativity with our unique clothing items!